2020 Responsible Machine Learning Summit: AI and COVID-19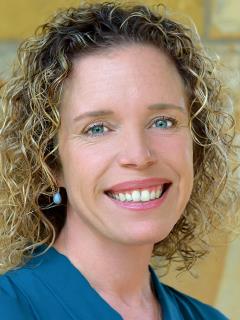 Lynn Fitzgibbons, MD, Infectious Disease Specialist, Cottage Health Santa Barbara

Biography: Dr. Fitzgibbons is board certified in Infectious Diseases and Internal Medicine, and is chair of the Division of Infectious Disease at Cottage Health. She is the Medical Education Director of Research and Quality, and is a Clinical Associate Professor of Medicine at USC, as well as Adjunct Assistant Professor at UCSB in the Geography Department. She oversees the HIV and Infectious Disease clinic at the Santa Barbara County Public Health Department.